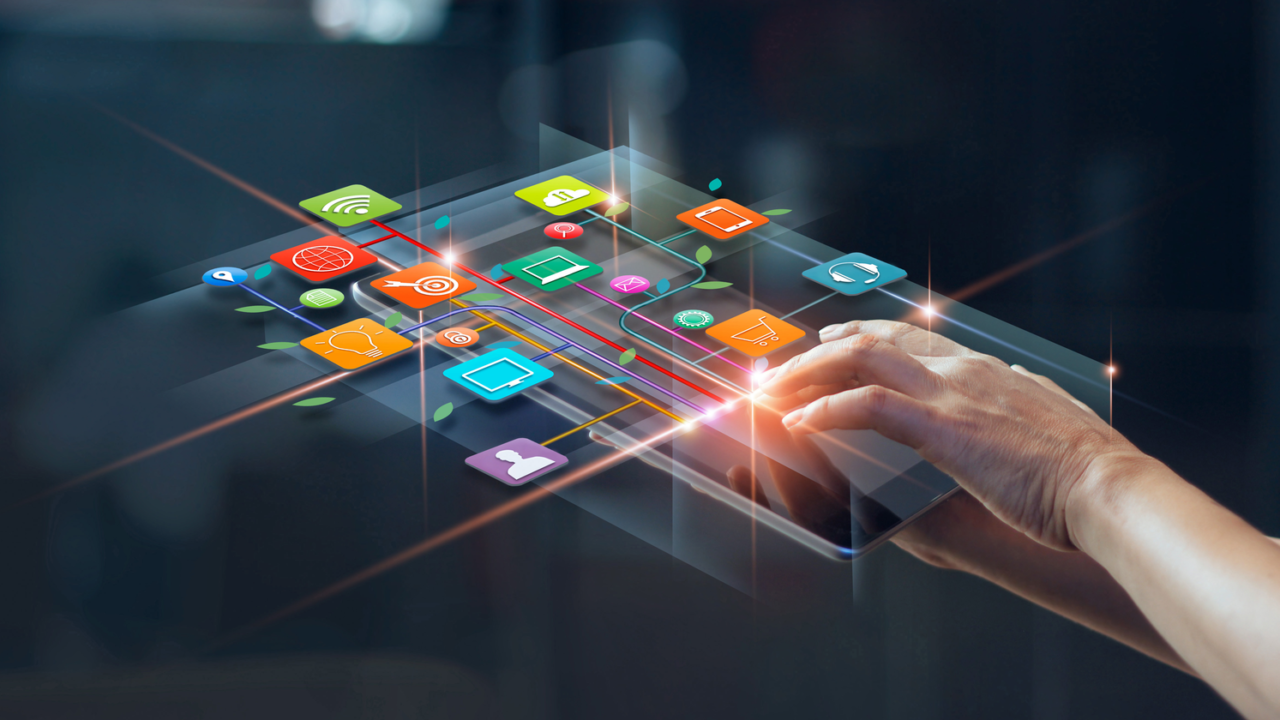 Digital marketing constitutes marketing that does optimum utilisation of internet and digital technologies that runs online on desktop, computer, laptop, mobile phones, and other digital media platforms for promotion of their products and services.
Since people use more digital media platforms for the purchase of the products rather than visiting physical shops. The relevancy of digital marketing campaigns has increased a lot in past years. 
Types of Digital marketing:-
Digital marketing can be further divided into seven categories:-
Search Engine Optimisation (SEO) – The primary goal of SEO is to increase the traffic of the search engine to the business's website.
Pay–Per–Click (PPC) – It refers to paid promotion of advertisements and search engine results. The advertisement would no longer exist without payment.
Social Media Marketing – It is a wider form of marketing where you can promote your products on different platforms by applying creative thinking and data-driven strategy.
Content Marketing – The primary aim is to encourage the reader to take a definite action towards becoming a customer, such as to request more information, sign up for an email list, or to make a purchase.
Email Marketing – Being an essential part of content marketing strategy, this actively engages the audience by the creation of compelling campaigns and to further comprehend customer interactions and data.
Mobile Marketing – This kind of marketing engages the audience through text messages, social media, websites, applications etc.
Marketing Analytics – The user behaviour can be tracked at a detailed level through this by the number of times you tap on the link, the amount of time you devote to a particular webpage, email etc.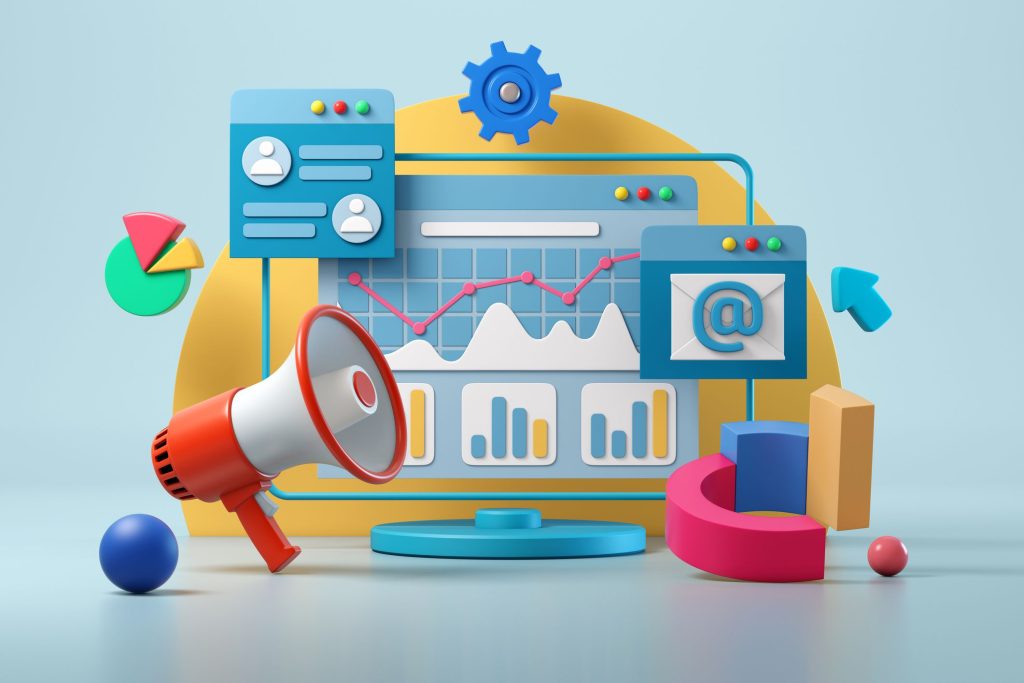 Digital Marketing: Skills:-
Digital marketers provide support to the wider marketing team and the strategic goals of the whole company through applying different marketing strategies in the online environment.
Digital marketers are determined to be a voice for the customer and understand the way they want to interact with a brand digitally.  Digital marketers have a significant responsibility to be aware of the customer's presence at all times means to be attuned to all the changes in the latest technologies, social media and software.
Technology changes at a rapid pace. The trending social media app currently may not serve the same purpose next year, but many of the foundational and formulation principles of marketing and the strategies remain the same which helps in actively understanding the customer demands.